Smocked South
We hope you enjoy our store! Our customers mean so much to us so please reach out with any questions, comments or concerns! 
Smocked South captures the tradition of classic children's clothing at affordable prices.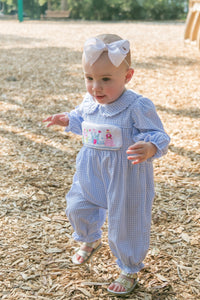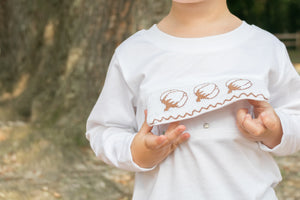 Swap-A-Smock®
Swap-A-Smock® is a product unique to Smocked South, we developed an interchangeable smocking plate.  The design allows you to carry your favorite smocks from season to season and year to year! All tabs work with outfits 3-month to 4T!